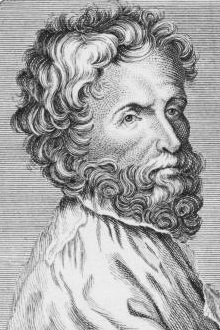 The Morales Project is an ambitious 12-album endeavour by De Profundis (launched in 2023) to record all the masses and Magnificats of Cristóbal de Morales for Hyperion Records.
Latest posts
Our first Morales CD has been assigned the prestigious Díapason d'Or from the French classical music magazine Díapason, as mentioned in our review in this month's issue. We are thrilled!

The next concert in The Morales Project will be his Requiem à5 and Officium defunctorum, conducted by Eamonn Dougan. It will take place on April 22nd, 2023 at Little St. Marys, Cambridge.

Our founder Mark Dourish and our frequent and wonderful collaborator Robert Hollingworth were interviewed by the BBC on the InTune program this week. Check below the fold to hear the recording, and if you like what you hear you can now purchase Morales Disc 1.
---