De Profundis doesn't have a permanent Music Director but instead employs a series of guest conductors who are often world experts in their chosen repertoire. Our roster of conductors includes some of the most important and prominent early music conductors before the public today.
15th September 2018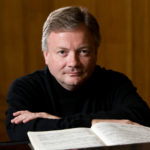 Tomás Luis de Victoria: Music for the Saints
Missa O quam gloriosum – Doctor bonus – Cum beatus Ignatius – Tristes erant apostoli – O Ildephonse – O decus apostolicum – Gaudent in caelis – O doctor optime – Tu es Petrus
Tickets and further information available here.
Sat 4th May 2019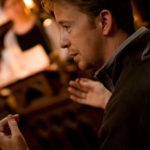 Music by Juan Esquivel
Sat 9th May 2020
Music from the New World