De Profundis doesn't have a permanent Music Director but instead employs a series of guest conductors who are often world experts in their chosen repertoire. Our roster of conductors includes some of the most important and prominent early music conductors before the public today.
Sat 21st September 2019, 7:30pm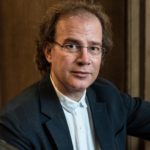 Palestrina: Music from the Song of Songs
Missa Sicut lilium and motets from his settings of the Song of Songs (Motets Book 4, 1584):
Tota pulchra es, Descendi in hortum meum, Trahe me post te, Surge propera and Quam pulchri sunt gressus tui.
Trinity College Chapel.
Tickets available here.
Sat 9th May 2020
Music from the New World – Francisco López Capillas,
Juan Gutiérrez de Padilla & Pedro Bermudez
(Part of Cambridge Early Music's Festival of the Voice)
Autumn 2020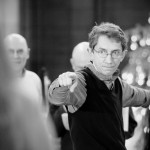 Repertoire tbc
Spring 2021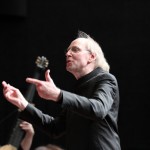 Repertoire tbc
Summer 2021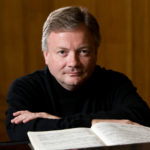 David Hill
Morales Missa Ave maris stella
(Part of Cambridge Summer Music Festival)